On Time Customs Brokerage
U.S. Licensed Customs Broker
We clear customs in any U.S Port for all modes of transportation, including:
• ISF filing (Import security filing10+2)
 Ensuring that your business is paying the
correct duties
and is compliant with federal agencies' requirements is our number one priority.  
Looking for reliable and cost effective solution to obtain refund for paid duties? Search no further, we can provide drawback services at a reasonable cost for: 
• Rejected Merchandise Drawback 
• Unused Merchandise Drawback 
We can also file Notice of Intent and One-Time Waivers for past and future drawbacks
Worried about China tariffs?  Feeling uncertain about paying too much duties?  Our compliance team can ensure that your goods are correctly classified through

Binding Rulings Program

that offers your business protection through:
• CBP Classification Rulings 
• Proper Country of Origin Rulings 
Using On Time Customs as your broker is like having your own in-house compiance department!
Offering round the clock support to our business partners is what allows us to have the highest client satisfaction rate in the industry
We are a compliance-driven customs brokerage that provides
to our clients. Our offerings include Importer Security Filings (ISF), customs entries, drawback claims, and logistical consultancy. Our aim is to ensure the on-time clearance and delivery of your goods, payment of correct duties, and complaince with all federal agency requirements.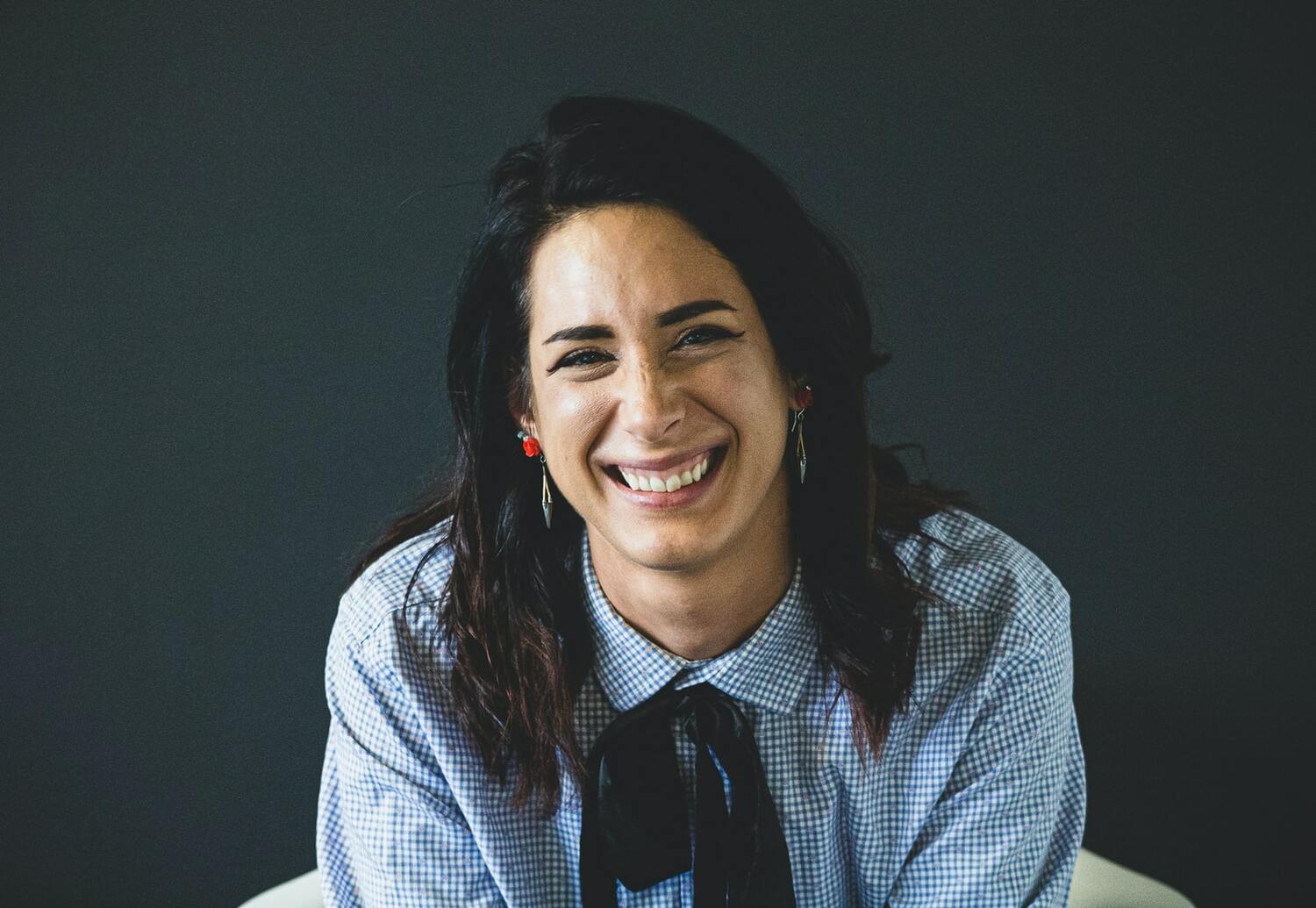 We're commited towards our clients' success as they navigate the post-pandemic supply chain challenges. We offer customized solutions and guidance empowering our customers to become leaders of their industries.
Individual approach to each client
Our mission is to transform our clients' experience of the import process. We specifically tailor our services to meet customers' needs. Our expertise includes:
- Healthcare & Pharmaceuticals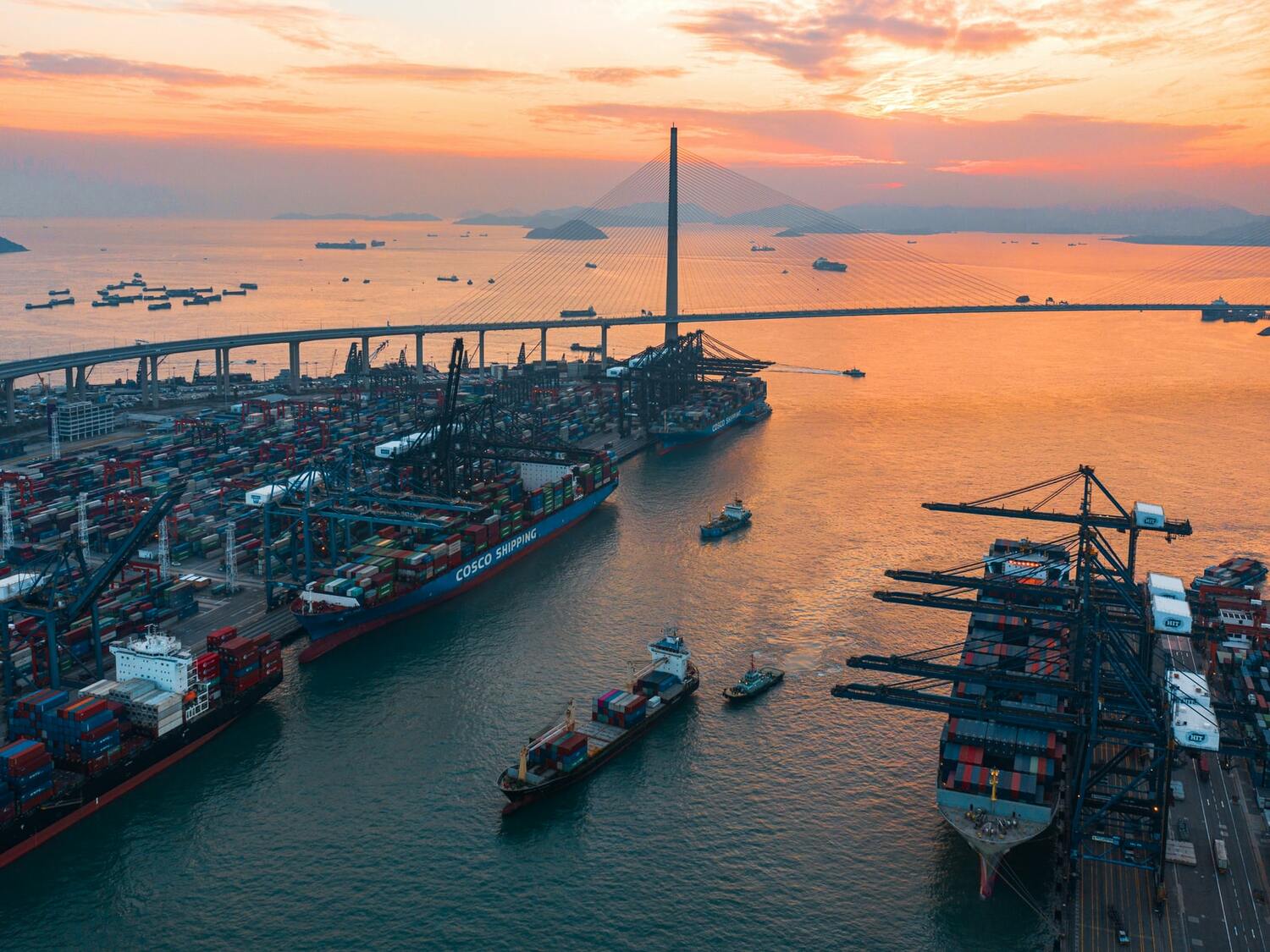 © 2023 On Time Customs Brokerage LLC
This website uses cookies to provide analytics on user traffic. By continuing to browse our website, you consent to our use of cookies. You may modify use of cookies on this site through your browser settings.